From the Archives – Mentor Log (April 19, 1966)
Students took classes at the current Mentor High School before it was completely finished!
Please enjoy this archived article from the old Mentor High School Log, one of the earlier incarnations of the Mentor High School student newspaper. Special thanks to Mr. Sanelli for finding these in an old bureau taken from the old Mentor High School Library during its renovation into the Hub. Also thanks to Mrs. Ford and the GenYes team for scanning and sharing the original article.
Mentor High School opened in 1965. But in 1966, the building was still going on. Mentor students today will recognize all of these facilities they talk about in this article published 57 years ago today. Apparently, a failed bond issue to complete the building would cause music and theatre students to have to wait more than 25 years for a proper Fine Arts Center to open in 1993.
– Mr. Couch, Cardinal Nation Advisor
April 19, 1966
Phase Three Construction Begins
Workmen have begun laying concrete and putting in the drainage and sewer system on the third phase of Mentor High. The work, being done by the Ruble Construction Co., started on schedule and is progressing smoothly according to James Capitan, MHS Principal.
The second phase includes the gymnasium, the music department and vocational and industrial arts facilities. There is talk of completing the unfinished areas in the main building such as A-lecture and the second floor of the research center.
Plans for the gym include a "well rounded physical education program which goes beyond playing basketball," stated Mr. Capitan in a recent interview. In store for future classes will be modern dance for the girls and gymnastics for boys.
The music section will contain two large practice rooms for vocal and instrumental music, smaller individual practice rooms, a music library and a departmental office will be between the larger rooms.
The vocational department will contain equipment for occupational work experience. New courses to be added to the curriculum are graphic arts, electronics, and electricity.
Whether or not there is enough funds to complete the inside of the building is still a question after the failure of the bond issue last November.
About the Writers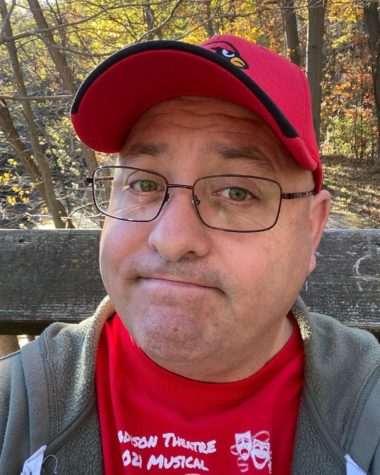 Mr. Steve Couch, Advisor
Mr. Couch is a 1988 graduate of Mentor High School and has been a the advisor of the Cardinal Nation online student newspaper for Mentor High School since...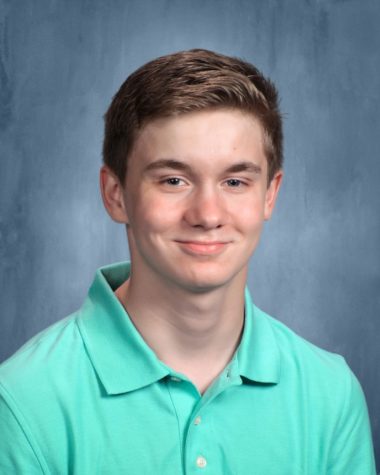 Steven Dohm, Contributor
Steven (Stevie) is currently a junior at Mentor High School, who in addition to Cardinal Nation, participates in GenYes, Mentor Theatre, Video Production,...