From the Archives – Mentor Log (March 29, 1966)
What was the Reynolds Elementary PTA up to back in 1966?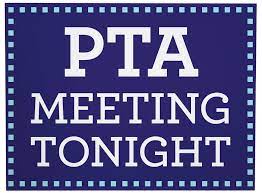 Please enjoy this archived article from the old Mentor High School Log, one of the earlier incarnations of the Mentor High School student newspaper. Special thanks to Mr. Sanelli for finding these in an old bureau taken from the old Mentor High School Library during its renovation into the Hub. Also thanks to Mrs. Ford and the GenYes team for scanning and sharing the original article.
What was the Reynolds Elementary PTA up to in 1966? All kinds of things!
– Mr. Couch, Cardinal Nation Advisor
March 29, 1966
Reynolds PTA Plans Carnival for April
The Reynolds PTA sponsored Carnival planned for April 30 will be the main order of business at that group's board meeting at 8 p.m. today.
The carnival festivities will start at 2 p.m. with a list of booths available to entertain, such as cane toss, fish game, balloon dart game, bean bag toss, penny pinch, paper plate toss, ring-a-peg, ping pong toss, Indian pins, giant dominos, cake walk, grab bag, general store and handmade sale. Also on hand will be a stagecoach and pony rides, balloon lady, movies and refreshments. Anyone wishing to donate baked goods, non-perishable items for the General Store, houseplants. knick-knacks may call Mrs. Robert Feeney, 7379 Dahlia Drive, Mentor on the Lake.
Tickets will be available at a reduced rate at the school during the noon hour on Mondays, Wednesdays and Fridays, April 18, 20, 22, 25, 27 and 29. Mothers will be stationed at tables in the halls.
It was decided to add a supper menu consisting of baked ham, baked beans, potato salad, bread and butter, and beverages.
Nominees for next year's officers will be presented at the board meeting.
The "Child Molester" film will be shown at the parents meeting April 12. Sgt. Fred Smith of the Mentor Police Department will lead the discussion
About the Contributors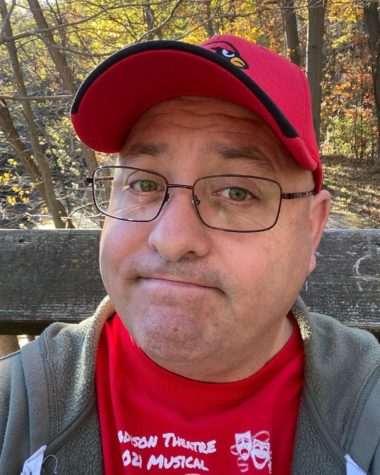 Mr. Steve Couch, Advisor
Mr. Couch is a 1988 graduate of Mentor High School and has been a the advisor of the Cardinal Nation online student newspaper for Mentor High School since...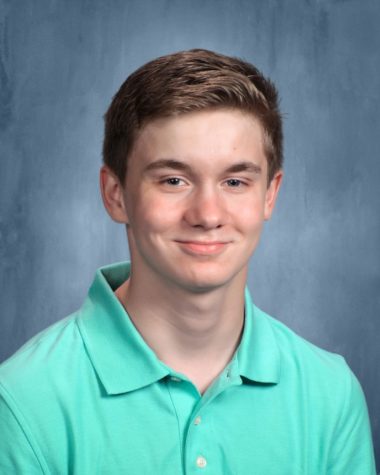 Steven Dohm, Contributor
Steven (Stevie) is currently a junior at Mentor High School, who in addition to Cardinal Nation, participates in GenYes, Mentor Theatre, Video Production,...