From the Archives – Mentor Log (December 1965)
What was on the minds of MHS students in 1965?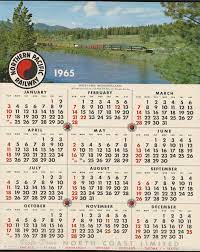 Please enjoy this archived article from the old Mentor High School Log, one of the earlier incarnations of the Mentor High School student newspaper. Special thanks to Mr. Sanelli for finding these in an old bureau taken from the old Mentor High School Library during its renovation into the Hub. Also thanks to Mrs. Ford and the GenYes team for scanning and sharing the original article.
In this grab bag editorial, student James Thompson opines on subjects as diverse as efforts to boost morale for the ongoing war in Vietnam (which would go on another decade, claiming numerous Mentor graduates now listed on our Freedom Wall),  the then Cleveland Indians upcoming season (they ended in 5th place with a 0.500 record of 81-81, and are now the Cleveland Guardians), and smoking rates in the nation (today, estimated by the Centers for Disease Control to be about 12.5% overall vs. 50.9% for males over 18 and 32.9% of women of the same age in 1966). – Mr. Couch, Cardinal Nation Advisor
December 1965
What! No Commercials! 
By JAMES THOMPSON
We won't be too surprised if army enlistments show an increase.
Reason is simple. The Army is going to beam television programs to Viet Nam. No commercials will be shown.
Pretty smart on the part of the army. We can remember some of the raucous comments our shipmates used to make while watching a movie – with no commercials.
We can just imagine the jeers, whistles, catcalls and caustic comments with which those fighting men would greet commercials portraying various dissatisfactions with things around home.
———-
It won't be long until spring training rolls around and Cleveland Indians offices already are mailing out publicity releases in preparation for the upcoming baseball season. 
Manager Birdie Tebbetts points out last year's team stole 109 bases as evidence of the speed afoot of his players. He also reminds that his pitching staff last year led the league in strikeouts with 1,156 and allowed the least number of hits 1,254.
He predicts even better pitching this season.
Birdie says this: "It narrows down to this for 1966, as I see it. In the American League pitching will be the name of the game. And we have as good of a chance as any team in the league."
———-
In case you hadn't noticed cigarette smoking in the U.S. set a record in 1965. It is estimated that consumption was up to 532 billion which is about 8 billion more than the previous record set in 1963. Total dropped to 511 billion in 1964 after the health reports. The U.S. Public Health Service reports that one out of every three babies born today will live to age 80.
White girl babies have the longest futures –  more than 45 percent of them may expect to reach 80 and 27 percent will still be alive at 85.
About the Contributors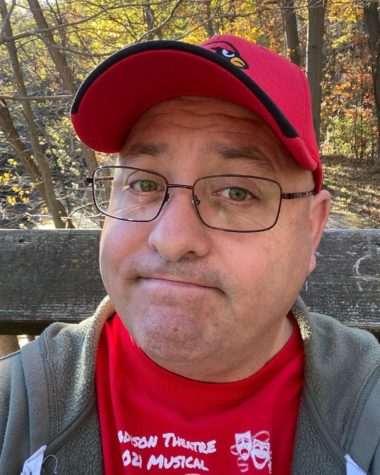 Mr. Steve Couch, Advisor
Mr. Couch is a 1988 graduate of Mentor High School and has been a the advisor of the Cardinal Nation online student newspaper for Mentor High School since...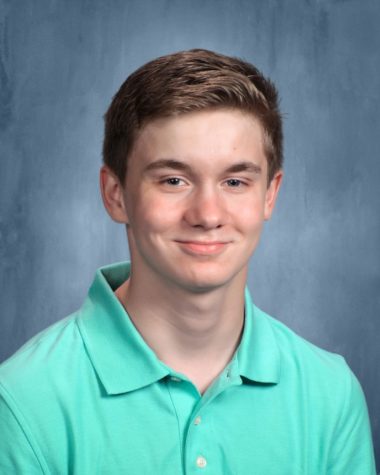 Steven Dohm, Contributor
Steven (Stevie) is currently a junior at Mentor High School, who in addition to Cardinal Nation, participates in GenYes, Mentor Theatre, Video Production,...