Meet the Published Student Novelist at MHS
Learn about the writing process and who is behind the pages
Ayesha Faruki is Mentor High School's very own self-published author of the book Whisper, the first novel in the Cities of the Lost series. She wrote Whisper at age eleven. It is currently available for purchase on Amazon. Whisper is a children's fantasy action novel that follows an eleven-year-old girl named Zarina and her friends through two worlds full of adventure. If you like Harry Potter or Percy Jackson, then Whisper should definitely land a spot on your to-be-read list. Read the summary here:
A class field trip unlocked a whole new world. The Gift may have skipped a generation – but now it has come back, stronger than ever. Although, it's not the only thing that has returned to the cities of the lost. More and more Gifted and Nons alike are disappearing and now it's up to a handful of "average" kids to find out who's behind the series of abductions – and most importantly, to get these people back. Eleven-year-old Zarina, along with five other girls previously living the average Non life, tumbles into a new reality that she's expected to accept. But there's simply one problem: no matter what happens, this world seems to be anything but normal. Will she be able to juggle both lives? All of her Gifts? And before anything else – will they be able to face the dark force abducting people?
Cardinal Nation reached out to Ayesha Faruki to ask her about her inspiration.
Cardinal Nation: What inspired you to write your novel?
Ayesha Faruki: Writing had been something I was always passionate about, and it was just about finding the right inspiration and plot. The Whisper storyline was initially inspired by the beginning of my middle school years, and I incorporated a lot from that into the novel itself. At the time, I had also read books authored by teens (like The Outsiders by S.E. Hinton), which gave me a lot of motivation to carry on with the book and finish it.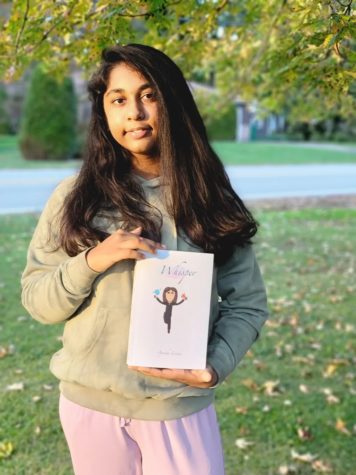 Cardinal Nation: What is your novel about?
Ayesha Faruki: Whisper is a fantasy and adventure novel that follows the lives of six kids who discover a whole new world after their camp trip goes awry. Now, they have to navigate this new place, and the world that we live in now, simultaneously. These six have a major role to play – one that they might fully understand yet, but that they'll soon come to know.
Cardinal Nation: How long did writing, revising, and editing take you?
Ayesha Faruki: Writing the book took me nearly a year, throughout my sixth grade and into the summer. I put the book down for a while and then started the tedious process of reading through it to revise and edit, which probably took around 9 months. I later published it in August of 2021.
Cardinal Nation: Was there anyone who helped you throughout your writing process?
Ayesha Faruki: My parents definitely supported me throughout my writing journey. My mom was able to help me edit and revise the book, and a pair of fresh eyes certainly helped the process go more smoothly.
Cardinal Nation: How did you go about publishing it?
Ayesha Faruki: As a young author, I initially did a lot of research about how to publish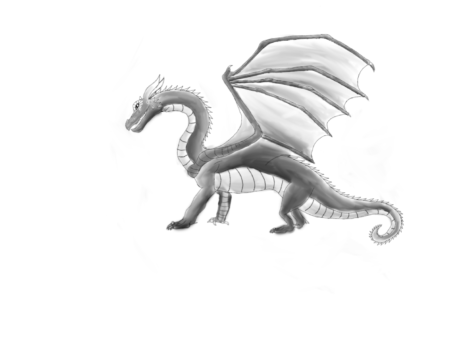 a book. After a lot of digging, I found how to self-publish with Amazon and learned the process, and it was something that was simple and easy to do. Right now, I'm emerging into the world of traditional publishing, which I hope to utilize for publishing in the future.
Cardinal Nation: Will you be writing any more novels in the future?
Ayesha Faruki: I definitely will! Whisper is the first in a planned series that I hope to finish in the future. Additionally, I also finished writing another stand-alone novel that I hope to get out there soon.
Cardinal Nation: Are you pursuing writing as a career or something you like to do for fun?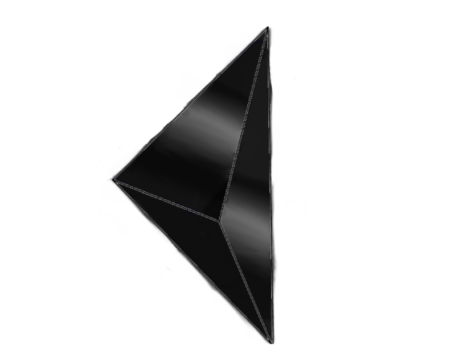 Ayesha Faruki: Right now, writing is something I do for fun, but I think writing will always be a part of what I do. I do hope to carry on writing stories and novels indefinitely and to even publish more in the future, regardless of what my career may be.
Cardinal Nation: What is one piece of advice you would like other aspiring writers to know?
Ayesha Faruki: Always stick with it, and be confident in yourself! Have fun with your writing; writing is an art, and is something to enjoy!
Curious about Whisper or what else Ayesha is working on? Check out her website afaruki.com coded by Ayesha herself!
About the Contributor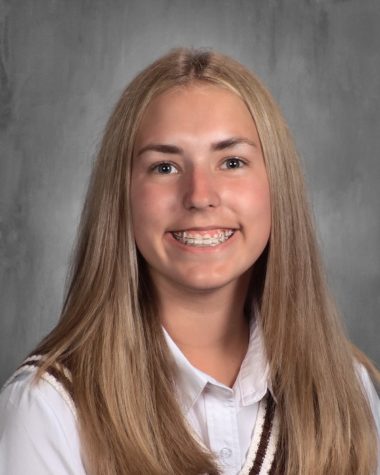 Olivia West, Contributor
Olivia West is a current sophomore at Mentor High School. She is a member of the FCMB Color Guard. Her hobbies include reading, writing, photography, and...