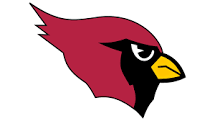 This November, the residents of the communities that feed the Mentor Exempted Village School district will be asked to make important decisions related to the financial future of the school district. Issues 3 and 4 are both school levies that are designed to help bring funding to the district to support a variety of the district's needs.
While both are school levies that are voted upon by residents, the purpose of these levies do differ. Issue 4 is the renewal of a levy that was originally passed in 2004 and is up for renewal every 10 years. Issue 3 is what is known as a "permanent improvement" levy. The last time the district put a levy such as this on the ballot was in 1988.  
Funding schools and the use of levies can be complicated for even the most experienced school administrators and people with financial backgrounds. In order to help bring some clarity and hopefully answer questions, the staff of Cardinal Nation reached out to the district's Superintendent, Mr. Craig Heath, and the Chief Financial Officer, Mr. Bill Wade. The interview below includes our questions and their joint responses as provided to us which we will attribute to Mentor Administration.
Cardinal Nation: What is a levy? 
Admin: According to Ohio law, property taxes may be levied by any county, township, city, village, school district or special district by resolution of its governing body. Real property taxes are imposed locally with voter approval. In layman terms, it is a tax that is approved by the voters to fund the schools (or whatever governing body). 
Cardinal Nation: Why do public schools in Ohio need to rely on levies? 
Admin: In Ohio we rely on local property taxes to fund schools. Districts also receive funding from the State based on the Fair School Funding Plan (which is formula based on enrollment, and local district wealth (based on property values and income of the community), however, the wealthier the district the less in State funding they receive.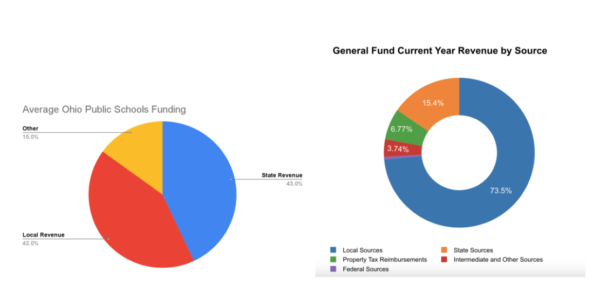 The above graphs show we receive about 21% less in state support than the state average based on the property and income wealth of our community. This means we rely on our local property owner to support our schools. This is why we take great pride in our schools and make sure we are being as fiscally responsible in meeting our strategic plan goals.
Cardinal Nation: What are the two school levies that are on the ballot this November and what do they do for our school? 
Admin: Mentor Schools has two levies on the November 2023 ballot: 
Issue 4 is a renewal levy, which first passed in 2004, that will not increase taxes. This 6.73 mill levy generates just over $15 million dollars annually and accounts for roughly 13% of the district's revenue. These funds will allow us to maintain our current programming and are used for safety, security, direct classroom instruction, support services (school counselors, nurses, etc.) well-rounded curricular and extracurricular programs, transportation and daily operating expenses (utilities, supplies, purchased services, etc.). We are currently operating at healthy teacher-pupil ratios in order to provide the quality education the children of our community need and deserve. 
Issue 3 is a new, 2.5 mil Permanent Improvement (PI) levy that would generate funds to help maintain and upgrade our aging school buildings in terms of school safety improvements and necessary maintenance projects. This is a five-year levy that would cost property owners $88 per $100,000 value per year and would generate just over $5.5 million a year, which will help ensure safe and well-maintained school buildings by funding upcoming planned projects such as roofing, paving, windows and doors and enhanced safety and security needs. PI funds can also be used for buses, technology and furniture. PI funds cannot be used for general fund expenses, including employee salaries and benefits.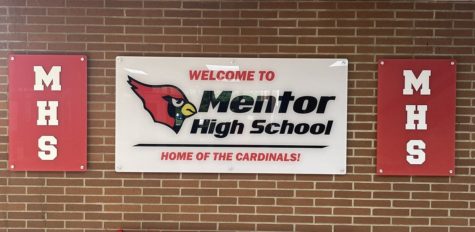 Cardinal Nation: When was the last levy accepted or renewed? 
Admin: Issue 4 is a levy that was last renewed in 2013. It was previously renewed one time prior to that and first passed in 2004. The permanent improvement levy was originally passed in 1988; it was last approved for a continuous period of time in 2013. The district also passed a new operating levy in 2016; which was the first time since 2004 the district had sought additional operating dollars. 
Cardinal Nation: What will the two levies on the ballot do? 
Admin: Issue 4 renews our current operating levy that makes up 13% of our general fund revenue, which is vital to our operations. Without it, the district would have to make significant cuts. Issue 3 will provide additional funding for safety and maintenance in our schools. Currently the district operates with a PI levy from 1988 that generates approximately $1 million annually.
Historically, the district has thoughtfully planned for PI projects on a five-year cycle to best manage the spending and take care of our community's assets. But it clearly takes more than $1 million a year to adequately maintain our 16 properties with projects as big as roofing, paving and windows replacements to as small as painting and cleaning. As such, we've had to spend general fund monies on PI projects, which has contributed to deficit spending for the district. Mentor Public Schools listened to the residents, business leaders, parents, and other partners who comprise The Citizens Financial Advisory Committee in regard to their recommendation to seek additional PI funding rather than continue to spend General Fund monies on PI needs. Our current and projected PI plans have been presented annually to the Board of Education.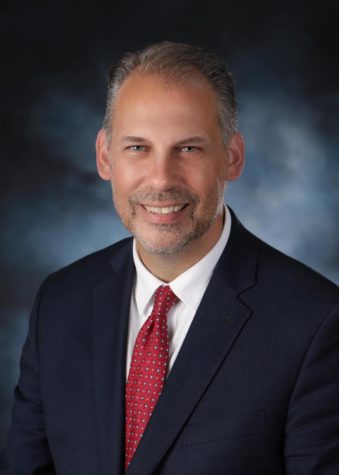 Cardinal Nation: What is the money from each of the two levies used for? 
Admin: Monies from Issue 4 would continue to be used for operating expenses, as it has over the past almost 20 years. Issue 3 funds would be used for Permanent Improvements (those items which have a useful life of at least 5 years), which will help us maintain our buildings, which are community assets. Additionally, it will help us afford important safety upgrades needed at each school, many of which were just recently identified in our latest safety audit performed during last school year. 
Cardinal Nation: How might the levies' passage or failure affect student experience while attending the Mentor Schools?
Admin: The renewal levy makes up 13% of the district's budget, or $15 million. Without those funds, the district would need to make significant cuts, which would unfortunately have an impact on our students' experience. While a specific plan for potential cuts is not developed yet, the impact could include anything from class sizes to reduction of curricular and/or extracurricular programs and class offerings. Without the PI levy, we will not be able to make all of the upgrades needed for our buildings and we would need to continue to use General Fund monies for basic maintenance of our buildings, which would cause a need for more cuts to the General Fund. 
Cardinal Nation: As a student, how might I be able to learn more about these school levies? 
Admin: The district has information about the levies posted on the website. Here is a link.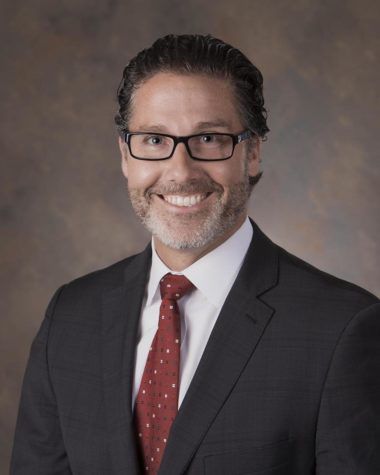 Cardinal Nation: Doesn't the district get assistance from the state? How are state policies affecting what we do here? 
Admin: The district receives approximately $16.5 million in State Aide from the Fair School Funding Plan. Likewise, we receive an additional $7.4 million in tax reimbursements. This equates to approximately 22% of our revenue coming from the State. The current changes to the recent biennium budgets have assisted us in receiving more State funding which we are appreciative of, However, it does not fully fund the cost to educate a student in our district. We receive approximately $1,000 per student from the state each year. However, the per pupil cost (as defined by the Fair School Funding Plan) is $8,171. Thus, our local taxpayers have to provide the support to make up the difference (in the form of levies). There is currently legislation in the House and Senate that we are watching that could impact property taxes and the way these taxes are collected. We are watching these very closely as any negative impact on this has an impact on our district because the majority of our revenue comes from property taxes. 
Cardinal Nation: People sometimes complain that schools keep coming back to the community for levies. When has Mentor asked for levies, and why aren't past levies enough for current needs? 
Admin: Mentor Schools has done a great job managing the district's finances to stretch levies beyond initial expectations. Even though our team has been working diligently over the years to do more with less, past levies are not enough for our current needs because costs naturally continue to go up, while our revenue essentially stays flat. We have implemented major cost-saving initiatives including reducing staff proportionately with student enrollment, closing and selling school buildings, redistricting, changing benefits plans for employees, cutting budgets, pursuing alternative revenue sources, securing grant monies and more. To continue to provide the kind of services and programs we do today that help ensure our students are well-prepared for life after graduation, we need the funds Issues 3 & 4 would provide. The last time the district asked for a new money levy was in 2016 and the time before that was in 2004 (which is the same levy that is currently up for renewal, Issue 4. Not a tax increase.).
_____________________________________________________________________________________
Mr. Wade released a financial report that gives more information on the state of the district's situation. You can read it here. Find additional information from the district at their website here.
School funding, while complicated, is an important aspect of every school district's successful operation.  The staff of Cardinal Nation would like to thank Mr. Heath and Mr. Wade for taking the time to respond to our questions regarding the upcoming school levies. Hopefully after viewing this article, readers will have a better understanding of the role tax levies can play in that funding.
Cardinal TV