Who Won the Powderpuff Game…Juniors or Seniors?
Pictures & videos Included!
On the night of April 24th, National Honors Society hosted their first-ever Powder Puff game, and the winners were none other than…the juniors!
With an unfortunate loss of 38-6, the seniors just weren't able to take on the talents of the juniors. Nonetheless, both teams had a great time playing a stress-free football game and enjoying the nice spring weather.
Overall, the NHS Powderpuff game was a huge success! Not only was NHS able to raise money for next year's activities and events, but lots of families and friends where able to come and enjoy the game and comedic commentary.
Cardinal Nation contributor and videographer Stevie Dohm was able to capture some exclusive video footage of the game. Be sure to check it out to catch some outstanding plays the teams put together. You can even check out the halftime show that was put on by the cheerleaders!
Stay tuned to Cardinal Nation next year to see if the Class of 2024 can maintain their victory for two years in a row!
About the Contributors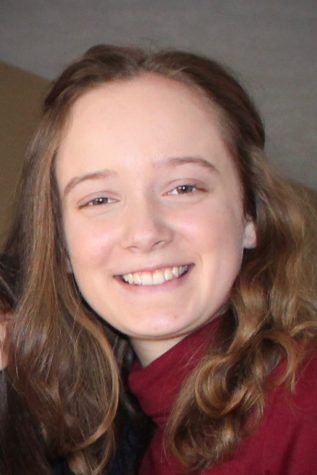 Evelyn Megery, Editor
Evelyn Megery ('23) is a passionate reader & writer who spends her time scrapbooking, camping, and pestering her siblings. In addition to being a contributor...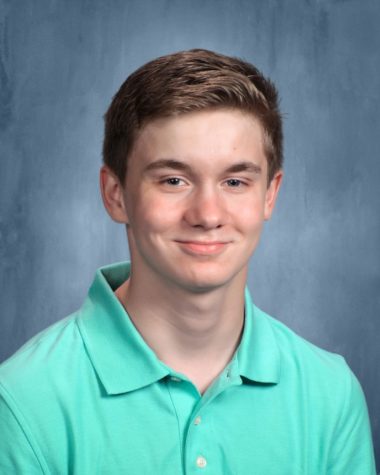 Steven Dohm, Contributor
Steven (Stevie) is currently a junior at Mentor High School, who in addition to Cardinal Nation, participates in GenYes, Mentor Theatre, Video Production,...