"On A Wing and A Prayer": Movie Review (5/5)
Our columnist reviews an inspirational story released on Amazon Prime during Easter Weekend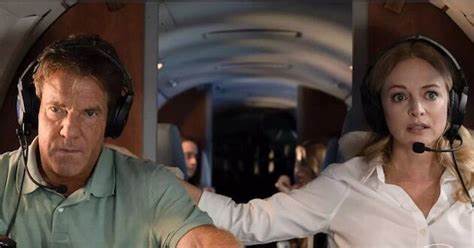 Spoilers: None
Themes: Inspirational, Grief, Loss, Family, Christian
Summary: On Good Friday, Amazon released the long-awaited movie "On A Wing and A Prayer" starring Dennis Quaid, Heather Graham, Jesse Metcalfe, and more.
Based on a true series of events taking place on Easter 2009, the story follows Doug White and his family as they board a private airplane to fly home. During the flight, the pilot unexpectedly losses consciousness, forcing the severely inexperienced Doug to land the plane…or else he and his family will crash from thousands of feet high in the sky.
The movie follows five different perspectives of the event as it unfolds, emphasizing how everyone had to work together and overcome their fears in order to save the family from a tragedy.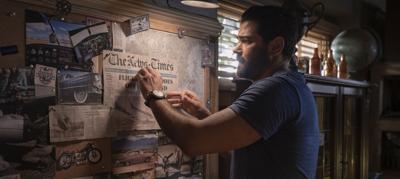 Review: After watching this movie on its release day on Good Friday, this movie packed an emotional and inspirational punch. For nearly the entire length of the movie, anxiety for the sake of the family courses through you as you question whether the family will make it out alive or not. Knowing that the entire situation was based on true events, viewers often find themselves reflecting on how they would react if they were forced to fly and properly land a plane with death looming over their shoulders. Would I be able to remain calm? Would fear overcome me? How many hours would I last before I broke down?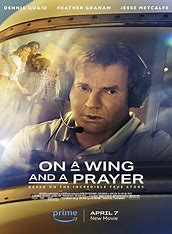 On A Wing and A Prayer challenges how we think we can handle seemingly hopeless situations and is a reminder as to who truly watches over us during those difficult moments.
Overall, I am rating this movie 5/5 stars and would recommend the film to anyone who is looking for an uplifting movie that incorporates high stakes, family relationships, and faith into the storyline.
On a Wing and a Prayer – Official Trailer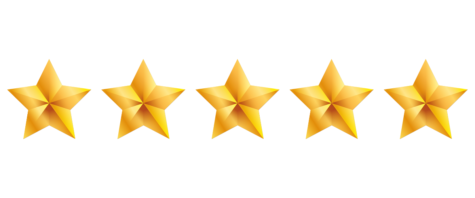 About the Contributor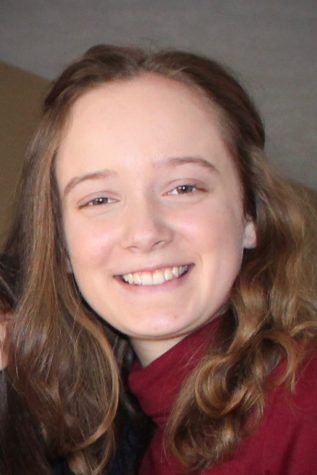 Evelyn Megery, Editor
Evelyn Megery ('23) is a passionate reader & writer who spends her time scrapbooking, camping, and pestering her siblings. In addition to being a contributor...