Why Do We Celebrate President's Day?
President's Day has changed quite a bit since it started in the 1880s.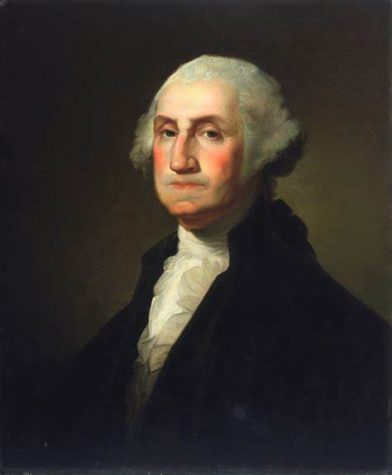 President's Day is an American holiday that has been celebrated for over a hundred years. Typically, government workers and schools have the day off, and many companies use it to promote exclusive sales. But when did President's Day become a national holiday?
Originally, the day was established in the 1880s to honor President George Washington on his birthday, February 22, and was nationally recognized as "Washington's Birthday" rather than Presidents Day. Since he was the first United States president, Americans found it to be of utmost importance to celebrate the man who led the country to freedom and democracy in its earliest years. 
Now you may be thinking, February 22 is not always on a Monday. In fact, this President's Day is on the 20th!
Well in 1971, Congress put to effect what is known as the "Uniform Monday Holiday Act" which changed many national holidays to being on Monday's rather than specific days. This was to allow workers to have three-day weekends rather than random days off during the week and add more consistency to their schedules. There was a bit of controversy over this bill, especially for those who debated that holidays were made to honor people on specific days like, in this case, George Washington's birthday. Despite the disagreements, the bill still passed, and "Washington's Birthday" was moved to the third Monday of February.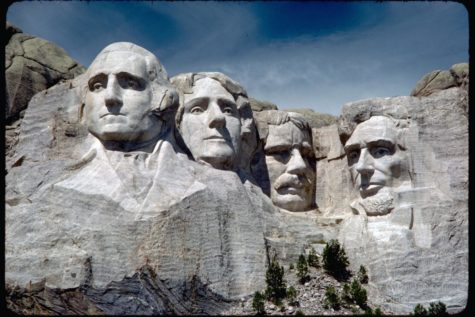 Because the holiday was no longer on George Washington's birthday, it was also decided that Abraham Lincoln should be added festivities since his birthday is in the month of February as well (February 12). With this, "President's Day" became the new title of this national holiday.
Advisor's Note: Get your geek on and explore this definitive ranking of all of the Presidents! Happy arguing 🙂