Check out the Visual Art Fair!
Mentor High School's Art Department hosted an event for students to learn about careers in the visual arts. Check out this video summary of the event!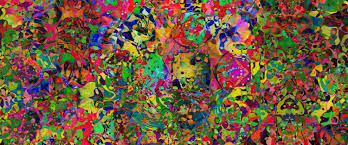 Check out this News-Herald story on the event:
Mentor College and Career Fair for the Visual Arts
And check out this gallery of candids from MK Photography!