May the 4th Be With You! Read about "Star Wars" Club and Feed Your Obsession!
To join a club that didn't begin long, long ago you won't have to go far, far away! Here it from the Master and Founder
During my junior year in high school, I wanted to join some clubs to make new friends and have some fun. As I looked at the various clubs and programs I could join, I was indifferent to most of them and had no particular interest in any of the clubs. But then my parents gave me an idea. They said to me, "Nolan, start your own club." And that's exactly what I did.
For about two and a half years now I have been obsessed with "Star Wars." I got hooked on the amazing stories that were told and just the universe as a whole. It then dawned on me to create a club at the high school where people could gather and enjoy all the aspects of "Star Wars." Thus the MHS Star Wars Club was born.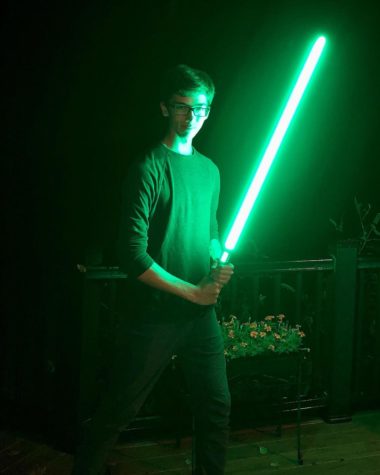 The club has been going for over a month now and has been a blast. Every Wednesday, from 2:30 to 3:30 p.m., we meet in the planetarium in A207. Every meeting there is a new topic or activity. For example, we recently discussed all three of the trilogies that make up the core of "Star Wars." From special effects to the music, we don't leave any part out of the discussions. Last week we had our very first trivia game meeting, which we might do again in future meetings.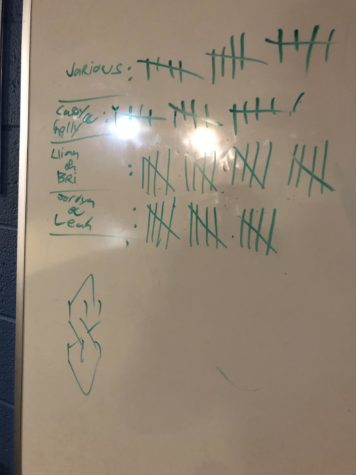 All this talk about trilogies and trivia might scare away people who classify themselves as casual "Star Wars" enjoyers. To them, I say, "Don't worry." At Star Wars Club we do not discriminate against anyone based on their knowledge or interest in "Star Wars." Everyone and anyone is welcome to come to any of the meetings they wish to, you don't even have to participate.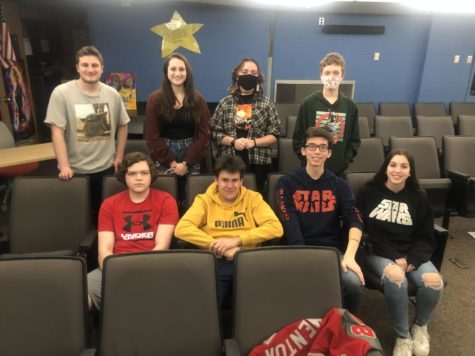 It wasn't easy getting this club off the ground but I'm so glad I did. Every time we meet I get so happy that I can enjoy "Star Wars" with other people for a change, and that's what I want to offer everyone at the high school. A safe, judgment-free place where anyone can come and nerd out about anything and everything "Star Wars!" So, if you ever feel like joining the fun, come to one of our meetings! Every Wednesday after school from 2:30 to 3:30 p.m.. We would love to see you there!
And remember, the Force will be with you, always.