What is Red Ribbon Week?
It's more than just a spirt week.
Starting on October 23rd and ending on October 31st is Red Ribbon Week.
Red Ribbon Week is about drug use prevention. The week started in 1985 after the loss of DEA Agent Enrique Camarena, in which at his funeral, his family and friends wore red ribbons around their arm.
Camarena was born on July 26th, 1947 in Mexico. He graduated high school in Calexico, California in 1966, and two years later he joined the Marines. After serving for two years he was a fireman, a police officer, then in 1974 he became a DEA Agent.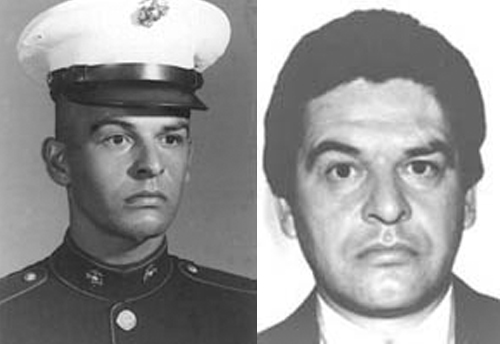 Shortly after his death, a congressman Duncan Hunter and one of Camarena's high school friends started Camarena Clubs in his home town. In 1988 the National Family Partnership helped bring this to be a nationally recognized event.
During this week, Mentor Public Schools has a Spirit Week to celebrate Red Ribbon Week. Monday is Red Day, Tuesday is Hat Day, Wednesday is College Day, and Thursday is Tie Dye Day. We will have more information throughout the week.