Make the Most of Summer '22
Check out all there is to do around Mentor and beyond!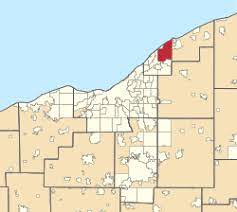 Another school year has come and gone and Mentor High School students are left with a summer full of potential. To ease the fear of missing out, Cardinal Nation has compiled some of the best activities taking place across northeast Ohio this summer.
Mentor
– Mentor Lagoons has multiple trails for some nice fresh air. While you're there, take in nature while kayaking or paddle boarding. They are available to rent.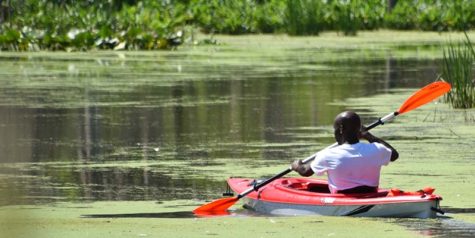 – Beach Fest is back this summer on July 16, 2022 from 11 AM- 7 PM at Headlands Beach State Park. Be sure to check out the local vendors and the amazing talents of the artists!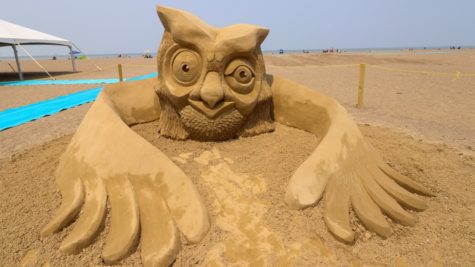 – CityFest returns August 19, 2022 from 5 PM- 11 PM and August 20, 2022 from 12 PM to 11 PM at the Civic Center. Find live music, a parade, vendors, food, and more at this event!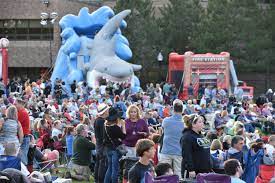 – visiting the Garfield House  is a great way to learn more about former president James A. Garfield and his life in Mentor. Check the house out daily from 10 AM to 5 PM or schedule a tour for even more information.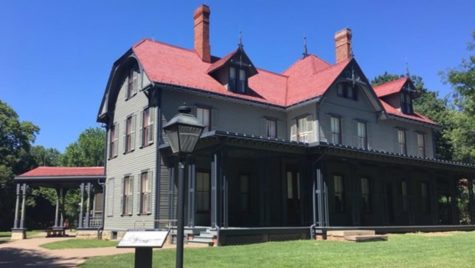 – Need to cool off? Mentor's civic center pool  will be open from 1 PM- 7 PM Monday-Thursday and 1 PM-5PM Friday-Sunday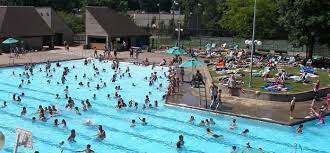 –Headlands Beach State Park is open sunrise to sunset each day. Take in the wildlife, find sea glass, go for a swim, or simply take in the sun!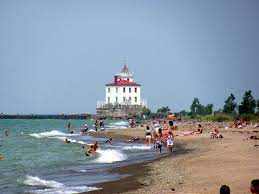 Mentor Rocks runs in the amphitheater every Tuesday at 7 p.m. With a different band each week, you'll be sure to find something to your liking!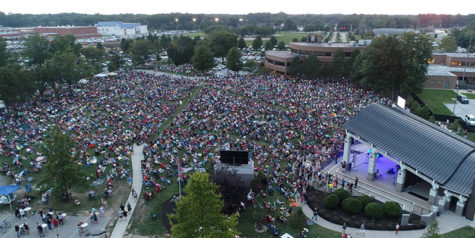 – From yoga to making salads to mini surfboards the Mentor Public Library has tons of fun activities for you to enjoy!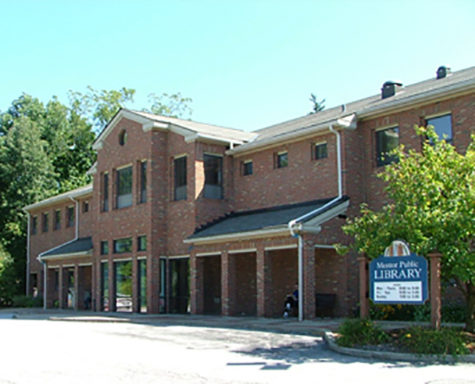 Lake County
– Catch Captains Baseball  team at home this season for some baseball and stadium food! They also have many themed nights that include themed bobblehead giveaways and fireworks on Friday.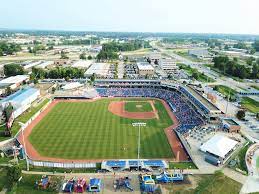 –King Kone has tons of different ice cream to check out and is sure to be refreshing after a long day in the sun!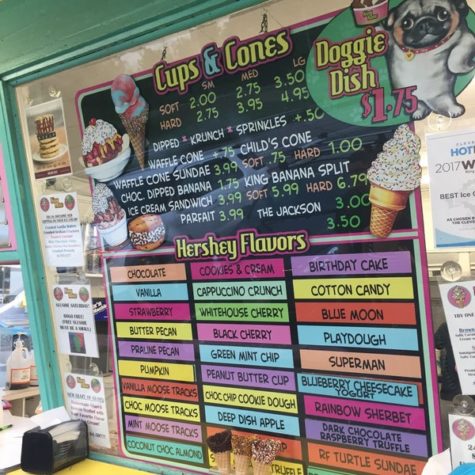 – Chip's Clubhouse offers putt putt all summer long! Challenge your friends and enjoy some ice cream in the clubhouse afterwards.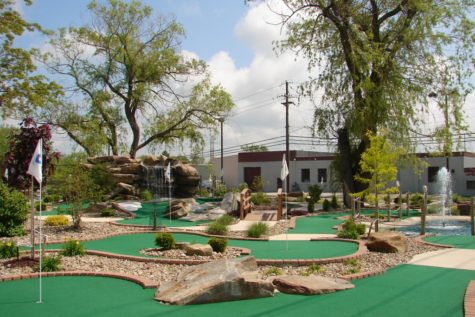 – Wonderstruck Festival is happening July 9-10, 2022 at Lakeland Community College this summer with the Lumineers headlining Day 1!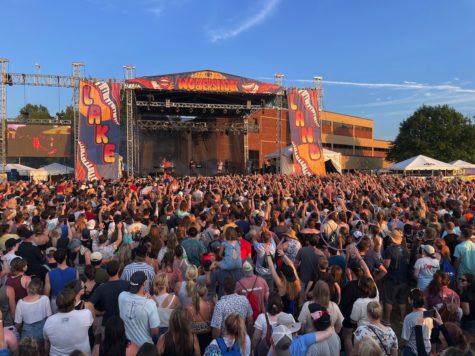 Cleveland
– Check out the Cleveland Guardians at Progressive Field for a night at the ballpark!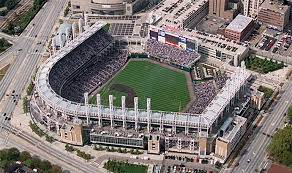 – Public Square has tons of activities ranging from live concerts to their food truck Tuesdays that are a definite way to entertain!