Check out the Senior Art "Masquerade Gala"
All about the senior art show happening on April 26th.
MHS senior art students are hosting a "Masquerade Gala"  showcasing the work they have completed this year.  The event will be held Tuesday, April 26th from 6 p.m. to 8 p.m.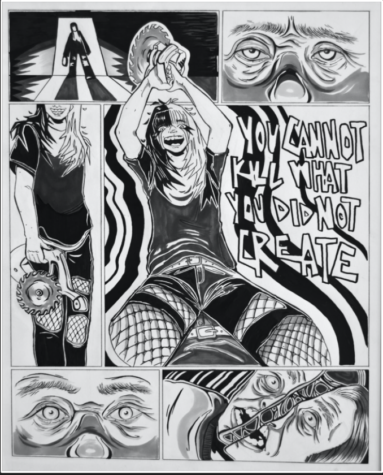 Throughout the year the seniors have worked hard to create artwork that sends a message. By showcasing their projects through digital, physical, and virtual experiences viewers will be able to understand the meaning behind each piece of work.
During the Gala, patrons will have the opportunity to dress in elegant costumes or capes and masks. Throughout the exhibit, attendees can purchase art, t-shirts, and accessories. There will also be the opportunity to snack and make a masquerade mask of their own and take pictures in the photobooth.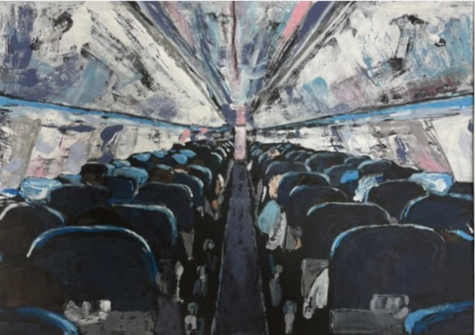 The event is free to the public, students, and parents. No RSVP is required and the event will be held through the front doors of the Fine Arts Center.
With Mentor High School's award-winning Art Department, at local, state, and national levels the art show will show the effort the students put into their art. The showcase presents the value Mentor High puts into the arts education and the students are looking forward to sharing it with the public. Be prepared to see a gallery of portfolios and images that portray the individual strengths of the seniors. The class of 2022 and the Mentor High School Art Department have worked together to put together the Gala and hope to see many students and families there.