Senior Prom 2022: The Red Carpet Spectacular
One of our editors makes the pitch for why this year's Prom is not to be missed.
Finally, after two years of cancelled and socially-distanced proms, the Senior Prom is back and better than ever before.
With that being said, the Junior class proudly presents The Red Carpet Spectacular on May 14! Stride with Mentor pride as you walk down the dazzling carpet like a celebrity during your final days of being an MHS senior.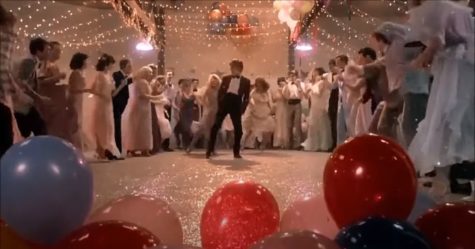 I, personally, have been able to help plan this year's Prom, and it is amazing to see the hard work Emily Perish (Junior Class President), Mr. Akin, and I have put in all come together to make the night special. It has been a wonderful experience to be creative and plan such a cherished high school event, so trust me — this is not a dance you'll want to miss.
"Planning a prom proved to be a lot harder than I originally thought," said Emily. "All in all, I just hope all the seniors have a fun time!"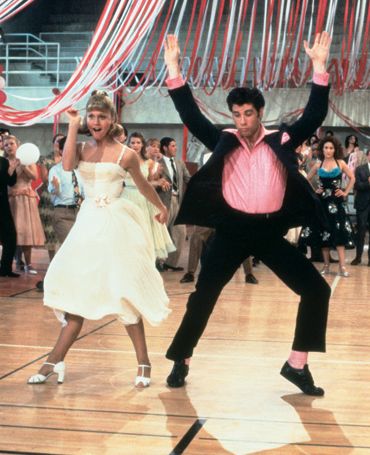 Don't forget that tickets are $36 per person. They can be purchased online from the Infinite Campus School Store or in person at our bookstore. The tickets you have purchased online will be available for pickup at the MHS bookstore. Also, remember to fill out a "Guest Approval" form if you are planning on bringing a non-Mentor student, and your guest must be under the age of 21. This form is available to download on the student portal or by clicking this link and is required to be completed before you pick up your tickets.
We are putting in our best efforts to make this a prom you will never forget. After all, it's the least you deserve after four years of hard work. If you have any questions about the evening, feel free to ask, for this is going to be a night of glamour and pizzazz. We hope to see you there, seniors!